No doubt Skydiving is the attraction with the highest adrenaline rush in all PVR, whether you are an expert or a beginner, this is going to be your best adventure of your vacation in Puerto Vallarta, you will appreciate the beauty that Banderas Bay has to offer, from its dense mountains to its beautiful ocean.
We work together with the most prestigious company, and as a consequence, with the highest levels of security.
   Inclusions:
Includes at least 100 handy cam photos and 4 to 5 minutes video edited with music.
25 minutes plane ride flying over the beautiful Bay of Banderas.
About 40 to 60 seconds of free fall.
5 to 6 minutes flying the parachute with a nice, soft landing on the beach.
   What to Bring:
Wear comfortable clothes, shorts, pants, shirt, sports shoe. No sandals! light sweater (in the winter)
Bring a USB memory of at least 8GB to save your pictures and video.
   Important information:
Please arrive to the meeting point 15 minutes before your scheduled time.
We will give you a 10 minute class in which you will learn the equipment and the jump procedure.
Do not dive for at least 24 hours before the jump.
Eat something before, it is not necessary to eat something in particular.
Do not bring jewelry such as earrings, watches, necklaces, etc.
Camaras are not allowed for safety reasons.
    Duration: 2 hours from Check-in to landing
   Start Times:
8:00 am, 9:00 am, 10:00 am, 11:00 am, 12:00 pm, 2:00 pm
   Meeting Point: Skydive Vallarta office, at Peninsula Shopping center
    Suitable (7+)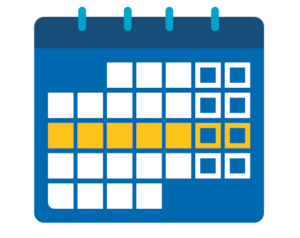 Availability: All year long
   Maximum number of guests: 8
  Price: $ 325 USD
More Adventures that might interest you