PIRATE SHIP PUERTO VALLARTA
Any of the Pirate Ship Adventures is an "essential" when you visit Puerto Vallarta, we have options for all ages, whether you are on vacation with your family with children, friends, co-workers, you will find in this Ship the adventure that you are looking for, visit us and have fun with us!
The Pirate Ship comes in its two options:

Dinner Under the Sea (Night Tour)
Majahuitas Island (Day Tour)
Inclusions for Night Tour:
Food (Lobster option), Open Bar, live music.
Inclusions for Day Tour:
Visit to Majahuitas Beach. (food and drinks not included at the beach)
Open Bar, Lunch, live music (being on board the ship)
Games and Activities for children
   What to Bring:
(Majahuitas Island Tour) Swimming suit, towel, camera, sunscreen, hat, sandals, shorts and a light jacket (depending on the time of the year).
(Dinner Under the Sea Tour) Light Jacket
   Important information:
$ 100 Mexican pesos per guest for Port Fee will be requested at check-in.
For safety reasons, not recommended for expecting mothers, people with high blood pressure, people with back pain, or sea sickness.
    Duration:
Majahuitas Island: 7 hours
Dinner Under the Sea: 4.5 hours
   Start Time:
Majahuitas Island: 8:45 am
Dinner Under the Sea: 5:45 pm
   Meeting Point: Pirate Ship Store located at the Terminal Maritima (Cruise Ship Terminal)
    Suitable:
Majahuitas Island: All ages
Dinner Under the Sea: Adults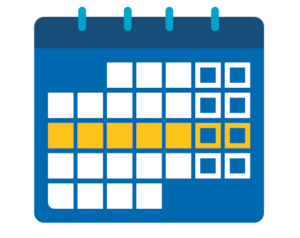 Availability:
Majahuitas Island: Everyday but Sundays.
Dinner Under the Sea: Everyday.
   Maximum number of guests: 40
  Tickets prices:
Adults: 99 USD
Adults Premium (Lobster and Whiskey): 199 USD
Children: 50 USD
More Activities that might interest you